EDGE focuses on renewable, decentralised energy sources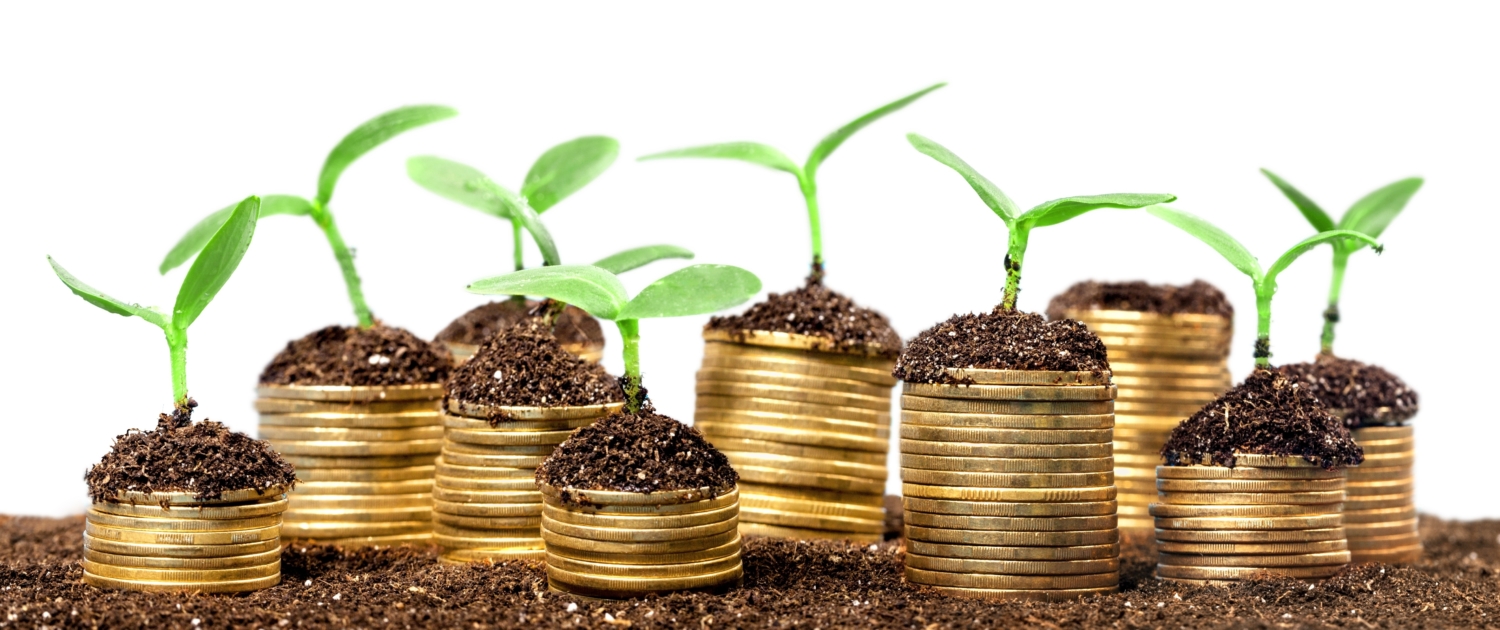 Shutterstock 288462527
Accelerating the production and supply of renewable energy. This is the goal of EDGE. EDGE stands for Enabling Decentralized renewable Generation in the Swiss cities, midlands and the Alps and is one of four consortia conducting research on Switzerland's energy future as part of the SWEET funding programme.
EPFL is leading the EDGE consortium. Eleven other institutions from various research fields are also involved, as well as a number of companies. Co-project leader Evelina Trutnevyte and project leader Michael Lehning present the consortium project.
What does the EDGE consortium want to achieve?
Evelina Trutnevyte: The main goal of EDGE is to show how we can achieve a high share of decentralized renewable energy sources in Switzerland. Renewable energy such as solar energy, biomass, wind or hydropower. We focus on the electricity sector, but also on the transport or heating sector.
On the one hand, we want to use our research to find out how renewable, locally generated energy can achieve the highest possible share. On the other hand, we also want to find out what the limits are, for example in terms of economic conditions, the environment or security of supply. And not forgetting Switzerland's competitiveness in the European environment.
What will the cooperation between the various partners look like?

Evelina Trutnevyte: Our consortium is made up of different partners who complement each other. There is a good balance.
SWEET - "SWiss Energy research for the Energy Transition" - is a research funding programme of the Swiss Federal Office of Energy (SFOE). The aim of SWEET is to promote innovations that make a significant contribution to the successful implementation of the Energy Strategy 2050 and the achievement of Switzerland's climate targets.
Michael Lehning: We have companies in our consortium that are very practice-oriented. There are also academic institutions or municipalities and authorities and political decision-makers.
Stakeholders from different sectors create the broad basis for finding out what it takes to achieve the goals of the Energy Strategy 2050 and where the obstacles are.
How important are the social sciences and humanities in the consortium?

Michael Lehning: Social sciences and the humanities are essential in energy research. Technologically, a lot is already possible and feasible today. If some technologies have not yet been implemented, this has to do with how society and politics function.
Evelina Trutnevyte: That's why more than a quarter of the partners in the EDGE consortium come from the social sciences. With the interdisciplinary collaboration between natural scientists, engineers and social scientists, we can address the socio-technical side of the energy transition.
What is EDGE's concrete contribution to the Energy Strategy 2050?
Michael Lehning: We assume that there are many feasible options for ensuring the supply of decentralised, renewable energy that are also economically and politically acceptable. This means that in order to rule out possible risks, we must in any case include the legal context, the applicable laws and any laws that are planned or in the pipeline.
And here's the video interview:

Interview: Andrea Leu and Myriam Hofmann, Communication Senarclens on behalf of the Swiss Federal Office of Energy
https://energeiaplus.com/wp-content/uploads/2021/02/SWEET-Foto-scaled.jpg
1139
2560
energeiaplus
/wp-content/uploads/2018/02/Energeia-Plus-2018.svg
energeiaplus
2021-07-07 08:54:22
2021-07-15 14:16:14
EDGE focuses on renewable, decentralised energy sources