How can we replicate smart grid solutions?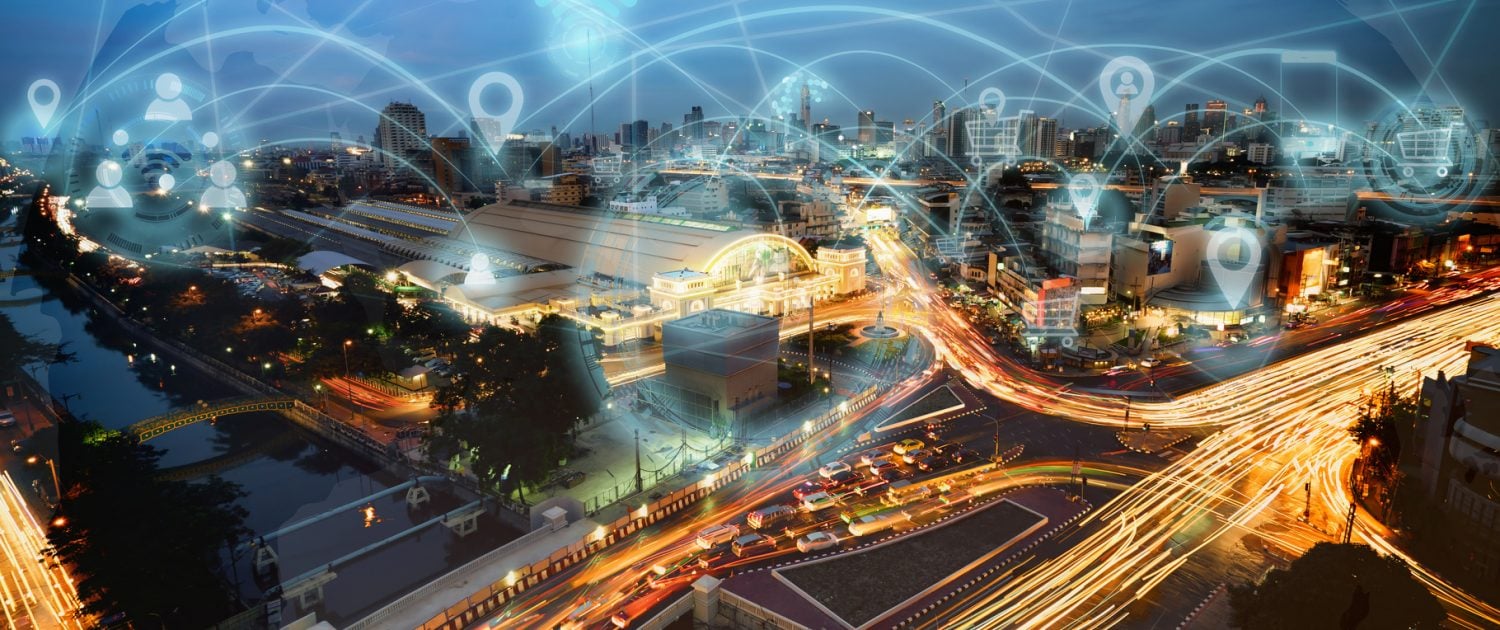 BFE
The ReFlex project aims at developing a replicability guideline for the deployment of technologically feasible, market based and user-friendly solutions for smart grids with a high level of flexibility. The focus was put on smart grid pilot projects with high level of renewable energy production, which are effectively and efficiently used locally through mixes of measures from voltage regulation, demand response, energy management and storage. Drawing on the learning experience among ReFlex partners, replicability-guidelines were elaborated to support the demo regions and the wider group of European smart grid stakeholders in deploying and advancing their smart grid initiatives. The project released the ReFlex Guidebook, a document that includes guidelines for the replicability of solutions for flexible smart grids.
Beyond a pure technical approach
To replicate and deploy smart grid solutions at large scale it's not enough to focus on technical aspects, business and social aspects have to be also considered. Replicability of these solution can be supported through creating and strengthening networks connecting actors and stakeholders. The project experimented successfully to enable the connection through Communities of Practices (COPs) between practitioners from existing and prospective for use-cases. Through a moderated process of sharing information, expertise and experiences, members learn from each other and can develop personally and professionally. To get communities going and to sustain them over time, it is crucial that participants regularly meet in order to discuss shared challenges and try to find practical solutions.
Regulatory sandboxes as an innovation enabler
Legislators and regulatory bodies are very important actors in the replicability of smart grid solutions. They can support innovation and replication of smart grids with new policy instruments for experimenting without considering the regulatory framework conditions. ReFlex project partners advocate for regulatory sandboxes as a testbed for experiments. This has already been implemented in some countries and should be further developed. In Switzerland for example it would be very interesting to experiment further on innovative tariffs. These tariffs could be very effective to indirectly steer the smart control agents that will diffuse "behind the meter". With these scenarios business models and technical aspects are tightly interconnected, and require experimentation and validation in pilot areas before a full rollout. Another interesting research topic is the "virtualization" of self-consumption community with a data-driven approach enabling shared usage and ownership between public and private entities. This kind of innovation requires a simultaneous piloting of technical, business and regulatory aspects that could be unlocked thanks to regulatory sandboxes.
Davide Rivola, Head of Energy Systems Research Sector, SUPSI
https://energeiaplus.com/wp-content/uploads/2018/05/Fotolia_181765679_M.jpg
1044
1820
energeiaplus
/wp-content/uploads/2018/02/Energeia-Plus-2018.svg
energeiaplus
2019-07-30 08:44:45
2019-07-30 08:44:45
How can we replicate smart grid solutions?