How startups from energy sector adapt to Covid-19-situation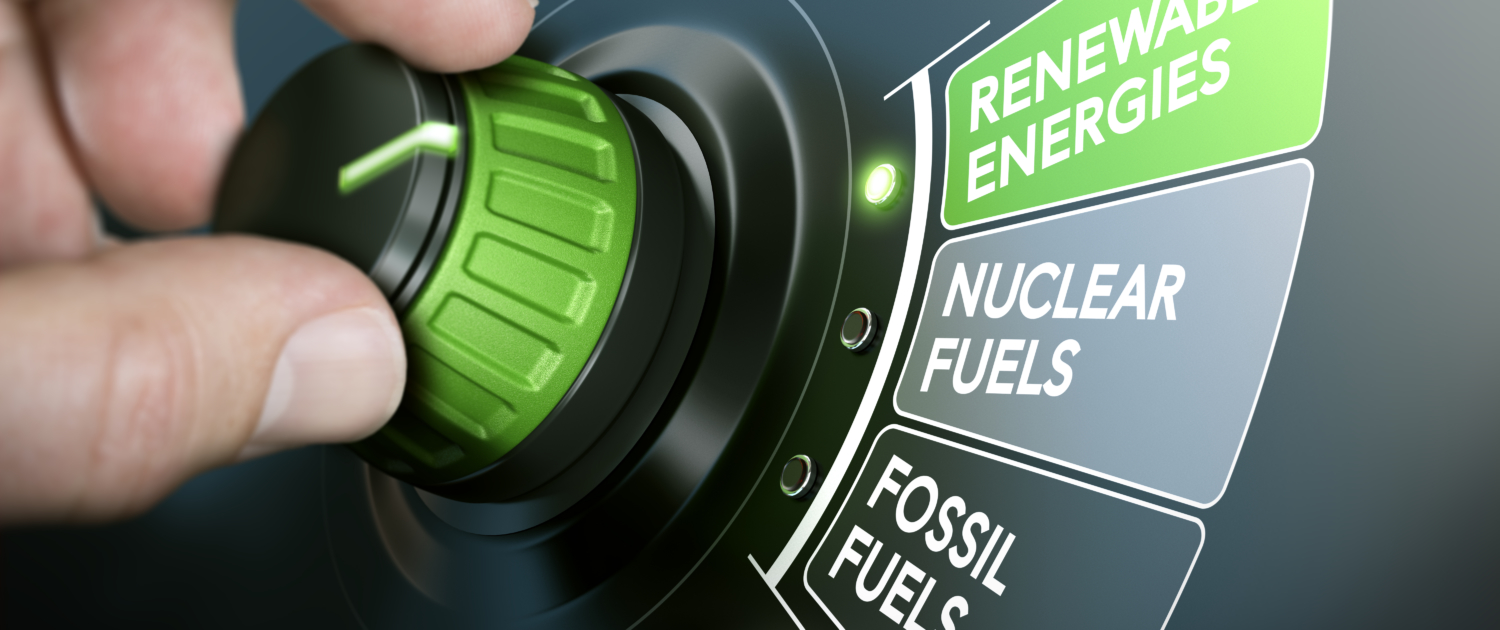 shutterstock
The Swiss Environment and Energy Innovation Monitor carried out an online survey amongst 129 Swiss startups from the Energy and Environment sectors following a similar survey in 2020 focusing on COVID-19 effects, their work organisation, financing challenges and internationalization plans.
While 58% of the startups experienced negative effects of the COVID-19 situation until now, last year at the beginning of the pandemic 72% felt a negative effect. So some startups seem to have adapted to the situation. 18% even saw positive effects this year, compared to 14% last year. The Swiss support system seems to have worked well with 56% of the responding startups receiving support, mainly loans with no interest or partial unemployment coverage.
Two-thirds of the 126 responding startups are already internationalizing, however COVID-19 appears to have slowed down or stopped these steps for about one third of the startups. Startups reported that access to financing was affected by COVID-19, e.g. that investment discussions took longer or investors cancelled their planned investment.
Despite persistent, as well as new COVID-19 related challenges, about half of the startups that needed funding have been able to secure investments in the last three years, 20% even for three years in a row. Altogether the investments of the 51 successful startups in the survey are estimated to be more than 100 Million Swiss Francs.
The results of both surveys have been published as factsheets (2020 and 2021) and combined with startups and experts interview in an article that details impact on startups, capacity of adaptation, impact on financing and what we can expect for the future (Cleantech startups and the COVID19 challenge major risk or activity booster ?) All publications and more information can be found on the website: innovation-monitor.ch
CONTACT
Dr. Christina Marchand, christina.marchand@zhaw.ch, 078 733 43 22
Dr. Yves Loerincik (romandie), yves.loerincik@eqlosion.ch, 079 453 59 52
The Swiss Environment and Energy Innovation Monitor is an open online database with information about more than 600 Swiss Startups run by the Institute for Innovation & Entrepreneurship (ZHAW) and eqlosion.
https://energeiaplus.com/wp-content/uploads/2021/08/fbecde33-scaled.jpg
1582
2560
energeiaplus
/wp-content/uploads/2018/02/Energeia-Plus-2018.svg
energeiaplus
2021-08-04 08:38:24
2021-08-04 08:38:24
How startups from energy sector adapt to Covid-19-situation