The new Energy-Economy-Society call is online!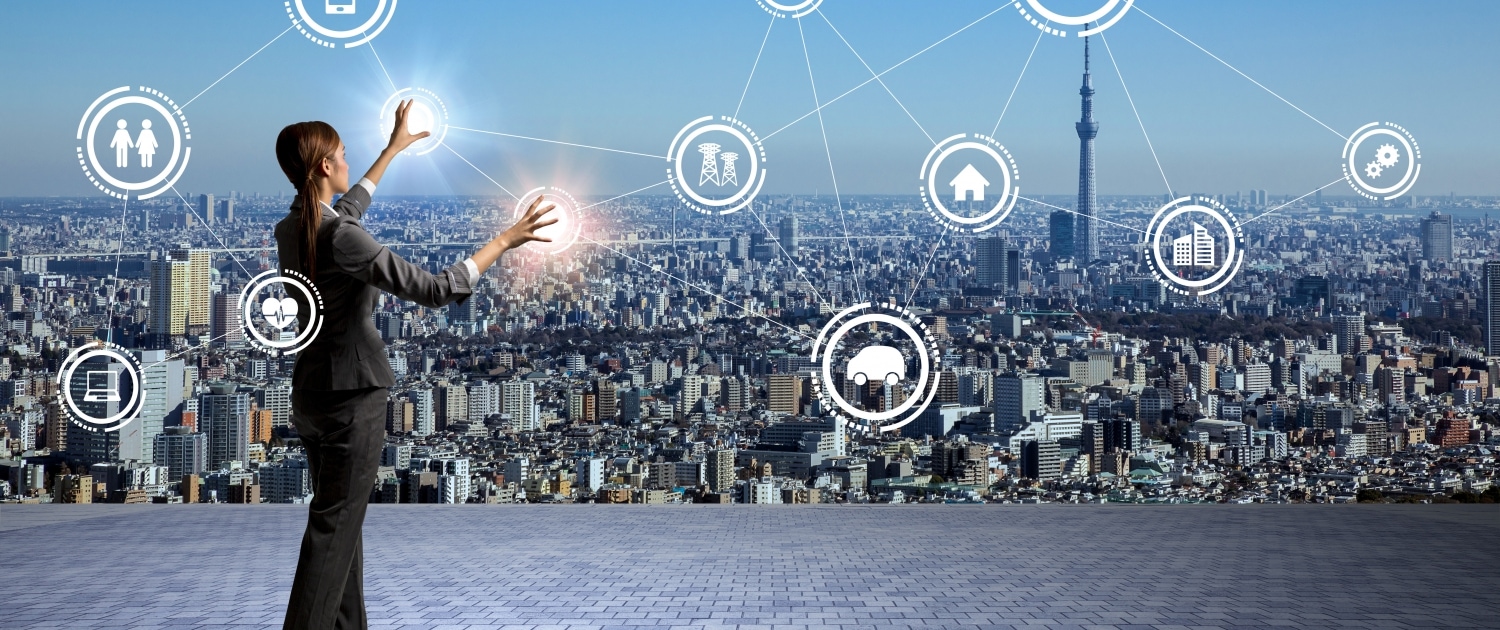 Shutterstock
The Energy – Economy – Society (EES/EWG) research program promotes application-oriented research in the field of energy policy. To this end, the EES focuses on economic, social, psychological and political issues throughout the energy sector supply chain. EES elaborates calls to fund innovative socio-economic research projects that address relevant energy-policy questions for Switzerland.
The 2021-2022 call by the EES focuses on the research fields of sustainable finance for the energy transition, consumer behavior and energy demand, energy transition and equity and digitalization and the energy transition.
The call follows a two-stage submission and evaluation procedure. The deadline for submission of the pre-proposal is February 21st 2022, 12:00 CET. Selected research projects are expected to start in summer or fall 2022.
Further information and details about the call can be found on the EES Website.
Anne-Kathrin Faust, Market Regulation Specialist SFOE
https://energeiaplus.com/wp-content/uploads/2019/02/shutterstock_549658378_modern_cityscape_business.jpg
4213
6558
energeiaplus
/wp-content/uploads/2018/02/Energeia-Plus-2018.svg
energeiaplus
2021-12-23 15:40:39
2021-12-23 15:40:39
The new Energy-Economy-Society call is online!